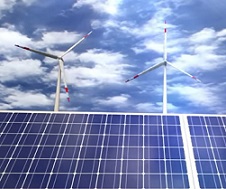 The Failure of the Electric Grid to handle Solar & Wind Power Output
Labor Units Manual
| | |
| --- | --- |
| | The all new Edition of the Electrical Contractor's Labor Units Manual is now available from Durand & Associates |
The National Electrical Code (NEC) in Public Domain ?
On June 27, 2003 the US Supreme Court refused to review the 5th U.S. Circuit Court of Appeals ruling that building codes, when enacted into law, could not be copyrighted. MORE
New Design Software
Durand & Associates has just released the new 1-Line 2023 Software. This program allows the user to create 1-Line drawings that comply with National Electrical Code requirements.
The program's printouts include Panel Schedules, Circuit Directories, Load Calculation, Fault Current Calculations and more. MORE INFO
Vintage Code Book Photos
Durand & Associates has compiled a collection of vintage Code book photos....... VIEW PHOTOS
Blast From The Past
Screen Shot of Google 11-8-1998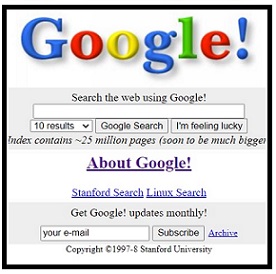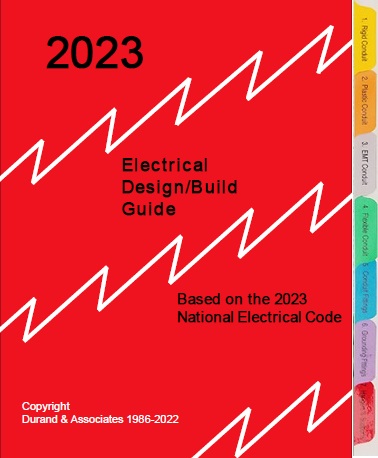 2023 Electrical Design/Build Guide
Project planning and design has never been easier or faster. Complicated and time consuming NEC references and calculations are listed in an easy to read format. If you perform electrical design work this guide will pay for it self the very first time you use it.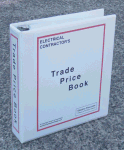 Trade Price Book
The trade pricing service for cost minded contractors. This pricing guide has over 26,000 material prices and is updated three (3) times per year. Additionally, this pricing guide is tabbed for easy use.